FALL • 2 0 1 7
VOLUME 18, ISSUE 2
---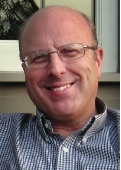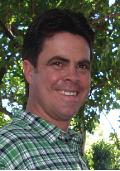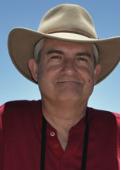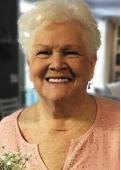 A R T I C L E S

DISCOVERING TRUTH:
GOOD NEWS FOR FORMER ADVENTISTS PAGE 13
RICHARD TINKER
NO CONDEMNATION! PAGE 15
CAREL STEVENSON
UNDER HIS WINGS PAGE 17
MARTIN CAREY
WHAT IT MEANS TO LEAVE A CULT PAGE 20
ANN ROBERTS
BECOMING ADVENTIST
AND LEAVING FOR JESUS PAGE 24
SARAH LUKE
---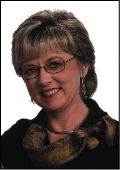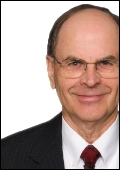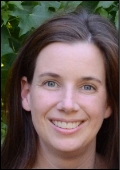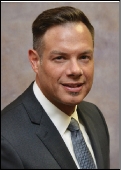 D E P A R T M E N T S
EDITOR'S COMMENTS
THE MARRIAGE OF THE SON PAGE 2
COLLEEN TINKER
ASK THE PASTOR
ARE THERE DIFFERENT CLASSES OF ISRAELITES AND CHRISTIANS?
PAGE 3
DALE RATZLAFF
STORIES OF FAITH
RESIGNATION LETTER FROM NIGERIA PAGE 4
OWOLABI PAUL
ADVENTISM EXAMINED WITH RICK BARKER
Adventism's fundamental belief #22:
WORKING ON CHRISTIAN BEHAVIOR PAGE 11
RICK BARKER
MINISTRY NEWS
WINTER CONFERENCE 2018: THE DOCTRINE OF GOD PAGE 19
TRULY ADVENTIST WITH LISA WINN
DEAR ADVENTIST, HAVE YOU MULLED OVER MILLER? PAGE 26
LISA WINN
MINISTRY NEWS
WILL YOU RECEIVE THE NEXT ISSUE OF PROCLAMATION! MAGAZINE? PAGE 30
LETTERS TO THE EDITOR
OUR READERS RESPOND PAGE 28
THE LIFE AFTER WITH CHRIS LEE
PROTECTION OR LIES BACK PAGE
CHRIS LEE


---

Copyright 2017 Life Assurance Ministries, Inc., Camp Verde, Arizona, USA. All rights reserved. Revised October, 2017.
Contact email: proclamation@gmail.com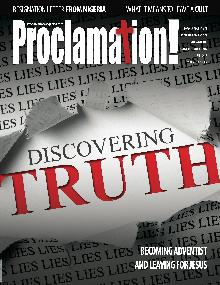 Vol. 18, Issue 2 • Fall, 2017
Founding Editor Dale Ratzlaff
Editor Colleen Tinker
Design Editor Richard Tinker
Copy Editor Cristine Cole
Contributing Editors
Rick Barker, Martin L. Carey, Chris Lee,
Carolyn Macomber

Proofreader Carolyn Ratzlaff, Jordan Quinley
Life Assurance Ministries, Inc.
Board of Directors
Richard Tinker, President, CFO
Cheryl Granger, Secretary
Martin Carey
Dale Ratzlaff
Carel Stevenson
Proclamation! is published quarterly by Life Assurance Ministries, Inc., 1042 North Powderhorn Road, Camp Verde, AZ 86322. Copyright ©2017 Life Assurance Ministries, Inc. All rights reserved. Printed in U.S.A. Editorial Office, phone: (909) 794-9804.
E-mail: proclamation@gmail.com
YouTube: FormerAdventist