MAY/JUNE 2009
VOLUME 10, ISSUE 3
---
A R T I C L E S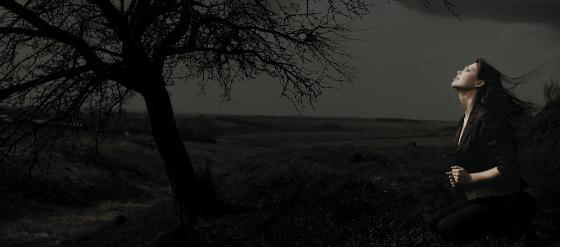 Carolyn Macomber
Dedicated to my Savior and my Jr. high English teacher, Colleen Tinker
MYSTERY
Life itself
MYSTERY
A cell dividing, multiplying, dividing again into one solitary heart beat.
MYSTERY
A baby's cries, coos, and gurgles forming into syllables of mama, dada.
MYSTERY
A boy child's disregard of little girls and a girl child's disregard of little boys – turning to interest, intrigue, first love.
MYSTERY
Two personalities learning to blend their lives in work, in play, in love.
MYSTERY
A universe set to perfect synchronized motion, planets dancing in solar systems,
never colliding, flowing with graceful ease.
MYSTERY
BUT the greatest of all . . .
He spoke and stars appeared . . .
He spoke and flowers bloomed . . .
He breathed and man inhaled . . .
MYSTERY
Then He cried, His diaper needed changing. He cried for the man He breathed into life to feed Him.
MYSTERY
His existence knew no boundaries, until He was contained in a body He had created.
MYSTERY
A love so passionate, He willingly allowed His own suffering, His own agonizing death.
MYSTERY
Death DIED, because His grace won
MYSTERY
The spiritually dead have opportunity for RESURRECTED life.
MYSTERY
Holy, Holy, Holy,
Jesus, Lord , God, Almighty
He was, He is, He is coming.
MYSTERY
He spoke, He breathed, He cried, He suffered, He died, He will return to bring His "children" home.
MYSTERY
Now, He chooses to live in passionate union with those He breathed into existence
MYSTERY
Born Again
MYSTERY
Life Itself
MYSTERY
And the wind blows . . .
MYSTERY
---

Copyright 2009 Life Assurance Ministries, Inc., Glendale, Arizona, USA. All rights reserved. Revised June 22, 2009. Contact email: proclamation@gmail.com